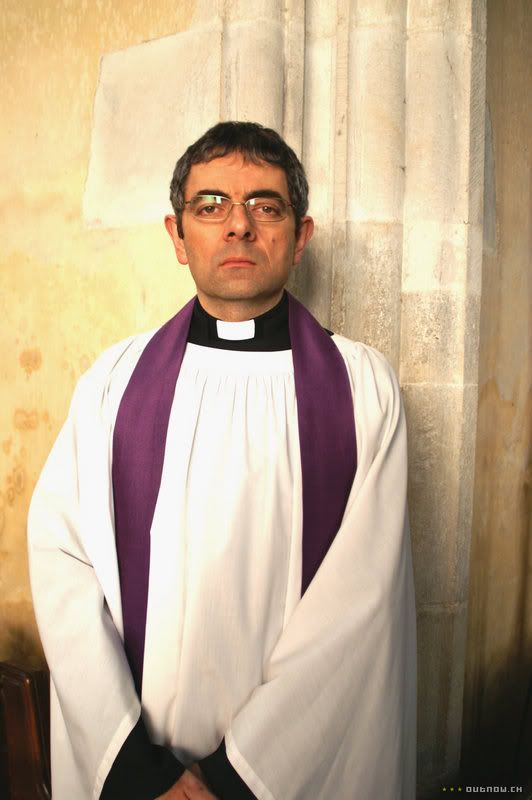 Mr. Atkinson would like for me to bring to your attention the existence of this collection of the most Keeping Mum icon fodder pictures I have seen in one place. They are all quite huge, and many feature him, as well as his beautiful jumpers.
I think this picture might be my favorite, though.

That's all.
Lord help me once I actually see the movie. I'm telling you.